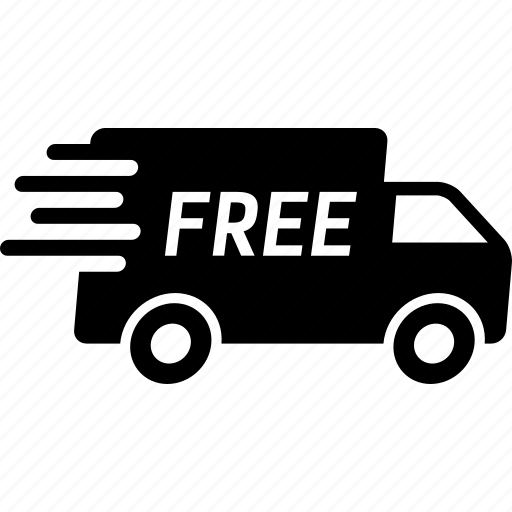 This multi-functional fat burning machine features 6 functions, including EMS, High-frequency Sonic, Ultrasonic Cavitation, LED Light skin Therapy, Ion Import and Export. This Fat Burning and skin care Beauty Machine will help you create the body that you want and will restoring your skin resilience. The Sonic Function & EMS Massager penetrates into your skin, which improves nutritional absorption and accelerates metabolism. The Infrared and LED Light Therapy will improve the blood circulation of your skin, reduces wrinkles, tightens skin and promotes anti-ageing effects. Blue Light helps with skin inflammation and reduces visible scars.

        Features 

Ultrasonic function will accelerate metabolism and enhance tissue regeneration process for fat burning effect without regaining the weight easily, and when combined with skin care cream or liquid, it will make your skin fully hydrated for better moisturizing effect.

Negative ion lead out function will provide deeper skin cleaning effect when combined with a cleanser, easily remove the cosmetic metal ion residuals which may be harmful to your skin.
EMS stimulation function has 5 modes to provide multipurpose micro-current massage, which can make your muscle exercise and improve blood circulation for effective body slimming effect. It can work with EMS patches and EMS gloves to aim for different body parts, professional and practical. 

Vibration frequency can reach 8000-10000 times/min to effectively promote the penetration and absorption of skin care products and essence.

Infrared heating function to penetrate the nutrients of skin care products or essence into your skin with efficiency.
Different colored LED lights in various wavelengths can give off energy for beneficial effects to provide multipurpose photon therapy to improve the skin fitness and health, no high heat and no side effects, suitable for all skin types.


Our Ultrasonic Cavitation 6 functions will help you to shape a charming body and restore the resilience of your skin with a short period of time.
 OUR GUARANTEE  
 We offer a Risk-free 45-day Money-Back Guarantee on our product. If it doesn't work for you, you'll get your money back! There's absolutely no-risk in giving it a try.
We have 24/7 Customer Support. Please contact us if you need assistance.
I'm enjoying it
I have used it for about two weeks and tried the arms first. I had great results with this machine. I was so glad to see the arm size!
Great value for an amazing machine
An amazing product with a huge range of functionality. Bought this product 2 weeks ago to help with weight loss of reducing fat. It is very simple and easy to use. For fat reduction you have to use the pads provided and they actually work by making your muscles work. Its amazing I love it.
This works
I've been using this for 2 weeks now and it honestly works! I'm super impressed and excited for the future results.
Awesome
I love this device so much. It got rid of my double chin and sagging jaw line, save me a ton of money getting a face-lift.
Amazing device
I bought this 2 weeks ago use every day for 10 mins, my skin feels great and noticed a reduction in my wrinkles..I get lots of compliments about how nice my skin looks.