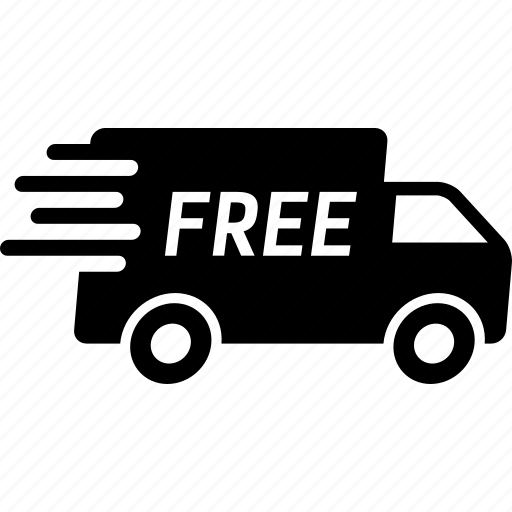 This Coquette Long wave hair with bangs wig is perfect to top off so many costumes for daily use, party, and shopping. This long brown wig features long waves with long bangs in the front. Wear a wig cap for added comfort and to keep your own hair under wraps.
Fabric and Care:
Wigs Length: Long
Material Grade: High Temperature Fiber
Texture: Wavy
Color of Lace: Transparent
Density: 130%
Base Material: Elastic lace
Hair style: Long wave hair with bangs
Cap Size: 22 inches Average Size
How to Put Your Wig On
1) Find the front and the back of wig (the label goes in back).
2) Brush your own hair back; securing longer pieces with a hair pin and place a wig cap over your head (keeps the wig securely in place.)
3) Grasp the wig at the top and slip it over your head from your natural hairline to the natural hairline in the back.
4) The wig should feel secure but no too tight. You can adjust your wig for a secure, comfortable fit.
5) Style as you would your own hair. The small tabs in the front of the ears can be adjusted to hold the wig close to the face. Be gentle with the hair.
WHAT OUR CUSTOMERS SAY 
I swear this wig looks WAY NICER in person than it does in the advertised pictures. I bought this for everyday wear and it is such a nice thickness and overall look! I cosplay so I've bought a lot of different wigs in the past and this holds up to all of the big brands! I almost like it even more than some of the big brands because it's thick while not being as overly thick as I find the Arda/EpicCosplay wigs can be. The bangs came a little long which was nice because it let me trim them to fit my face. I'm in love and honestly it's just so pretty! Will definitely buy again!!        Kim     31 Oct 2019 
 great wig everyone loves it.   high  quality. 
 Sandra K     05 Dec 2019 
gorgeous
gorgeous real-like hair, fringe is long but not that thick.
LOVED IT!
AMAZING QUALITY. SUCH A GOOD PURCHASE!!