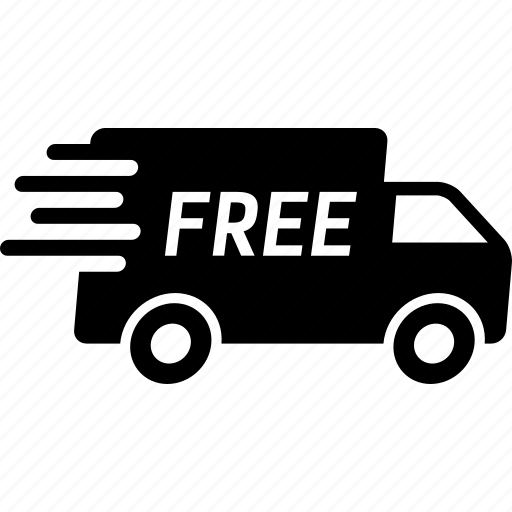 Magnetic Posture Corrector allows you to correct your posture in a timely manner so you do not have to worry about any back problems.
Sitting slumped all day can created a crooked neck, rounded shoulders and tummy rolls. The Magnetic Posture Corrector supports your neck, your spine and your lower back.
Why good posture is healthy
helps with back pain
muscles are used more efficiently which means less fatigue
correct alignment for bones and joints
 Magnetic Posture Corrector Functions
Reshapes your body

 

- Gives strong support for your back and waist to prevent hunch backing.
Injury Recovery - The compression that it provides for the back, shoulder and arm can be helpful for a variety of injuries.
Today received, the delivery is fast and the goods are sent out immediately after the order. Looks good, everything is in place. It is necessary to measure and resemble a little.
I personally really liked it, perfectly holds the back, the size approached perfectly, there is a slight heating in the locations of magnets
Super, the belt is excellent. I'll wear it. Posture changes immediately. Seller recommend. The product is excellent. Good luck in business.