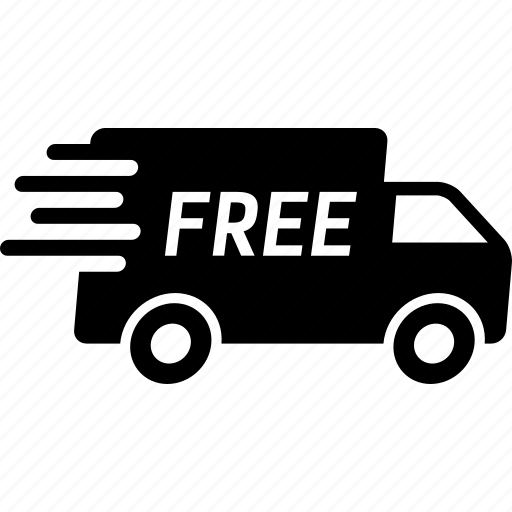 12 Month Warranty -   Free Shipping
This Fat Burning and skin care Beauty Machine will help you create the body that you want and will restoring your skin resilience. This multi-functional fat burning machine features 6 functions, including EMS, High-frequency Sonic, Ultrasonic Cavitation, LED Light skin Therapy, Ion Import and Export. The Sonic Function & EMS Massager penetrates into your skin, which improves nutritional absorption and accelerates metabolism. The Infrared and LED Light Therapy will improve the blood circulation of your skin, reduces wrinkles, tightens skin and promotes anti-ageing effects. Blue Light helps with skin inflammation and reduces visible scars.

        Features 

Ultrasonic function will accelerate metabolism and enhance tissue regeneration process for fat burning effect without regaining the weight easily, and when combined with skin care cream or liquid, it will make your skin fully hydrated for better moisturizing effect.

Negative ion lead out function will provide deeper skin cleaning effect when combined with a cleanser, easily remove the cosmetic metal ion residuals which may be harmful to your skin.
EMS stimulation function has 5 modes to provide multipurpose micro-current massage, which can make your muscle exercise and improve blood circulation for effective body slimming effect. It can work with EMS patches and EMS gloves to aim for different body parts, professional and practical. 

Vibration frequency can reach 8000-10000 times/min to effectively promote the penetration and absorption of skin care products and essence.

Infrared heating function to penetrate the nutrients of skin care products or essence into your skin with efficiency.
Different colored LED lights in various wavelengths can give off energy for beneficial effects to provide multipurpose photon therapy to improve the skin fitness and health, no high heat and no side effects, suitable for all skin types.
Important Points:

To ensure your body responds well to ultrasound fat cavitation, drink 1.5L of water prior to and following your treatment. Stagger 2L intake of water over 24 hours, for three days post-treatment. You should always have your 2L bottle with you, which encourages you to keep up your water intake.

The ultrasound fat cavitation treatment works by eliminating fat and toxins via the lymphatic and urinary systems. The body requires three days to properly eliminate the fat and toxins after a treatment. Treatment intervals also need to reflect this; at least three days must pass between each session. I recommend a minimum of between six and ten fat cavitation treatments for the best results.

A minimum of 20 minutes of elevated heart rate cardio exercise is required post-treatment. This is best to be done immediately after the treatment, and for three days following. This is to ensure the stored energy released by the cavitation process is burnt off. If cardio is not your style, this where infrared sauna sessions may assist, as it has a similar effect on the body.


Our Ultrasonic Cavitation 6 functions will help you to shape a charming body and restore the resilience of your skin with a short period of time.
Package Included:
1 x Main Machine
1 x Goggles
2 x EMS Pads
1 x EMS Cord
2 x EMS Gloves
1 x Power Adapter
1 x English Manual
As Seen In
 OUR GUARANTEE  
 We offer a Risk-free 45-day Money-Back Guarantee on our product. If it doesn't work for you, you'll get your money back! There's absolutely no-risk in giving it a try.
We have 24/7 Customer Support. Please contact us if you need assistance.
happy results
Very happy saw results, after 3weeks. Highly recommended
Highly recommend it
Definitely a product to recommend, its only been 1 week since I started using it. I'm using red light to treat fine lines and wrinkles and it really works. Thank you
Good results
Have been using for a couple weeks and I can see the results already! My cellulite has decreased a lot and it feels like my fat has melted off!! Thanks.
I'm enjoying it
I have used it for about two weeks and tried the arms first. I had great results with this machine. I was so glad to see the arm size!
Great value for an amazing machine
An amazing product with a huge range of functionality. Bought this product 2 weeks ago to help with weight loss of reducing fat. It is very simple and easy to use. For fat reduction you have to use the pads provided and they actually work by making your muscles work. Its amazing I love it.