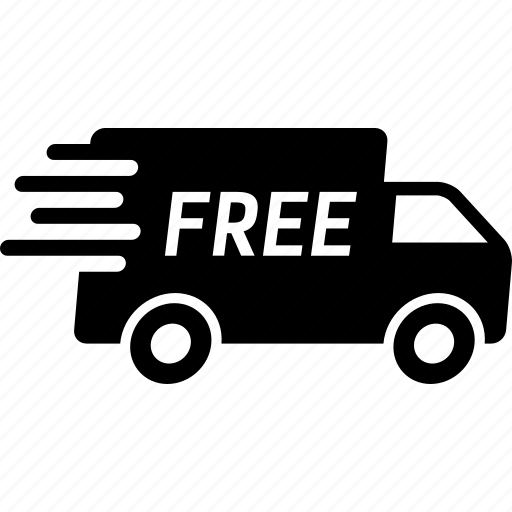 12 Months Warranty   +  FREE Shipping Today  
Ultrasound EMS (Electrical Muscle Stimulation) Weight-Loss Device (Huge Sale, Limited Stock)
If you have been looking for an effective, surgery-free treatment to loss weight tighten, tone and rejuvenate your skin, this Ultrasound Anti Cellulite Fat Burner Infrared Therapy device helps in skin rejuvenation, tightens, enhance skin texture and several anti-ageing benefits. The use of infrared heat and high frequency movement, helps burn cellulite in those problematic areas. It can effectively reduce and give relief from severe chronic back pains and other sort of body aches. 
Our Ultrasound Slimmer device is the most effective slimming solution. Our Ultrasound Anti Cellulite Fat Burner Infrared Therapy device delivers infrared light into your body cells and tissues in the form of heat to help you reduce weight and achieve the slim body you desire. our Ultrasonic Therapy device creates ultrasonic low-frequency sound waves which is most suitable for body care. Our Ultrasonic Therapy device can bring changes of volume and movement to every cell, accelerate metabolism and enhance the regeneration of fat and evacuation of tissue waste, repair lymph and capillary vessels, thus promoting body slimming.
BENEFITS
✔ NO SURGERY: Unlike liposuction, our Ultrasonic Fat Burner doesn't require any surgery. So you don't have to worry about anaesthesia or blood & bandages. Instead, it uses low-frequency sound waves to help you get toned, without causing any bodily trauma.
✔ COMPLETELY SAFE: Ultrasonic waves are routinely used for many diagnostic and therapeutic medical procedures. So there's no risk involved, compared to other methods of fat reduction that requires invasive surgical procedures.
✔ QUICK & EASY: With our Ultrasound Slimmer device, it only takes 20-60 minutes per treatment. There's no downtime, & the only thing you'll need to worry about beforehand is drinking plenty of water.
3 in 1 Ultrasound Slimmer 

Functions:
Application of this 3-in-1 massager includes treatment for wrinkles, ageing skin, skin tightening, cellulite, stretch marks, tightening muscles, fat reduction and weight control. Also, it can help to increase the absorption of skincare products, eliminate and reduce body pain and muscle fatigue.
Skin Rejuvenation: Help activate cells & skin, regenerate skin elasticity for better looking, face lifting, anti-wrinkles, smooth fine lines, improve skin tone, acne, remove spot & pores by strengthening the skin texture, stimulate the blood circulation and soften skin texture.
Slimming, Shaping and Toning : Ultrasound technology helps slim down fat by decreasing waste around fatty tissue,  burn away stubborn fat, remove cellulite, slimming and shaping body. 
Heat Therapy : Infrared heat sensors penetrate deep into skin, so you can feel the heat generate and soothe. Quickly and effectively reduce and give relief from severe chronic back pains, and other sort of body aches.


Our Guarantee
We offer a Risk-free 45-day Money-Back Guarantee on our product. If it doesn't work for you, you'll get your money back! There's absolutely no-risk in giving it a try.
We have 24/7 Customer Support. Please contact us if you need assistance.
Doesn't work
I only gave one star because I can't give it a zero. I received the machine after weeks of waiting and it didn't work
Fantastic
Works great. It works so well and I am so happy I purchased it!!
MIRACLE
I bought this device but honestly, I wasn't so optimist about results … and suddenly I noticed that my legs and my arms totally different!!!!! I couldn't believe that I will have this kind of results!!! You are awesome!!!!!
good device
Its really a good ultrasound device, I'm happy with it.
extremely happy
I'm really happy with this slimming handset. I just used it for the last couple weeks and I can see a big difference in my waist shape.