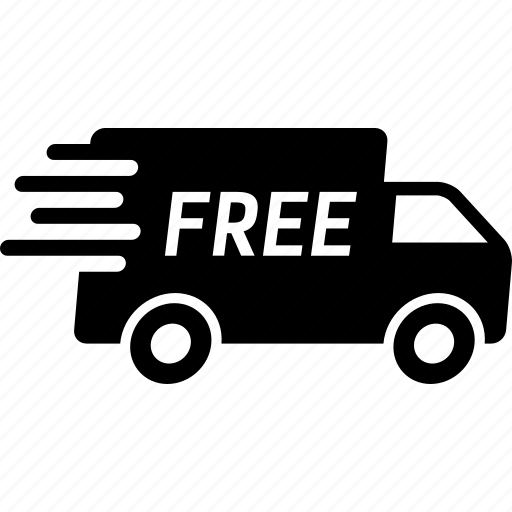 Jade is the stone of "eternal youth" has been revered in Japanese and Chinese cultures for years to maintain a youthful appearance. Today no skincare routine should be without this quintessential beauty tool.The main benefits of using Jade Rollers are the self-massage that encourages the lymphatic system's natural detoxification process, as well as "brightening" – by boosting the circulation and blood flow beneath the skin which produces a natural visible glow. Whilst it is used for facial massage, it is said to help sculpt the features – by way of encouraging drainage and toning slackening muscles. 
Key Benefits:
Handmade of Natural stone Jade 
Promotes collagen production and lymphatic drainage
Activates blood circulation for an even skin tone
Eliminate puffiness and even complexion.
Increases elasticity of skin.
Reduces appearance of pores.
Eliminates toxins.
Reduces puffiness & wrinkles.

       How To Use 
Start with Clean Skin
Apply your favourite serums, oils and/or moisturisers
Use the roller with a back and forth movement, work around facial contours apply more pressure with upwards motion to lift the muscles with this action
For drainage using your nose as the central point roll away from it in all directions very gently rolling the toxins outward. Roll along outward from your jaw down the channel that runs down your neck by your ear.
Use the bigger end for your entire face, and the other end (smaller end) for all those tiny spots, like around your eyes and under your nose.
Can be refrigerated to extend the crystal's coolness
If Squeaking occurs it's is perfectly normal as its stone rubbing metal. a drop of oil will stop this.
 Get this facial roller today and start looking younger tomorrow.
Our Guarantee
We offer a Risk-free 45-day Money-Back Guarantee on our product. If it doesn't work for you, you'll get your money back! There's absolutely no-risk in giving it a try.
We have 24/7 Customer Support. Please contact us if you need assistance.
Great product
A great product, its changed my night time skin care routine!. I use it everyday after my serum. Makes your skin feel smooth and plum.
Exactly as described and good quality.
Good quality fast service.